Apply for a Scholarship Online
You can apply for a scholarship from the Cy-Fair Educational Foundation online by clicking here and filling out the scholarship application.
Applications are only for Cy-Fair Independent School District high school seniors!
The application period for CFISD graduating seniors is now open,  applications are due on January 12, 2024.   You must have all information completed, along with all required paperwork turned into your counselor by January 19, 2024 to be eligible.   Any application turned in without supporting documents will not be reviewed and considered incomplete.  Required information includes an official transcript and a copy of that transcript as well as parent's most recent tax return. W-2's are not considered tax return's and are not accepted. 
Contact us if you have any questions!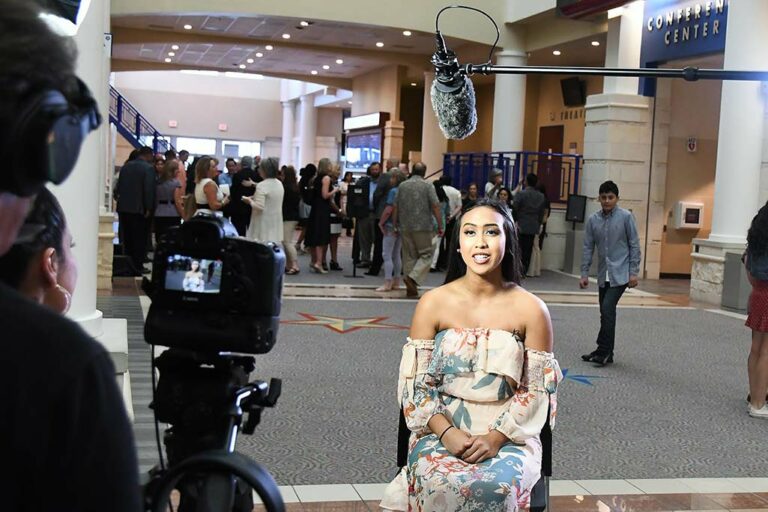 To apply for a scholarship from CFEF, you must complete the online application.
Qualifications for scholarships vary, but generally they are based on leadership, academics and are weighted heavily on financial need. We encourage everyone to apply.
As you fill out the application, you will notice that many of our scholarships have special requirements and qualifications, so be sure to look through them thoroughly and apply for scholarships that best fit your situation.,
In addition, please note that your application is not complete until we receive your official high school transcript (2 one official and one copy) and a copy of your parent(s) most recent federal income tax return. Please submit these supporting documents to your high school counseling staff to provide to CFEF.
If you have any questions about the scholarship process, please call us at (281) 370-0144.