Want to help Cy-Fair Educational Foundation help CFISD students? We have many donation programs you can take part in to help Cy-Fair students build brighter futures, including: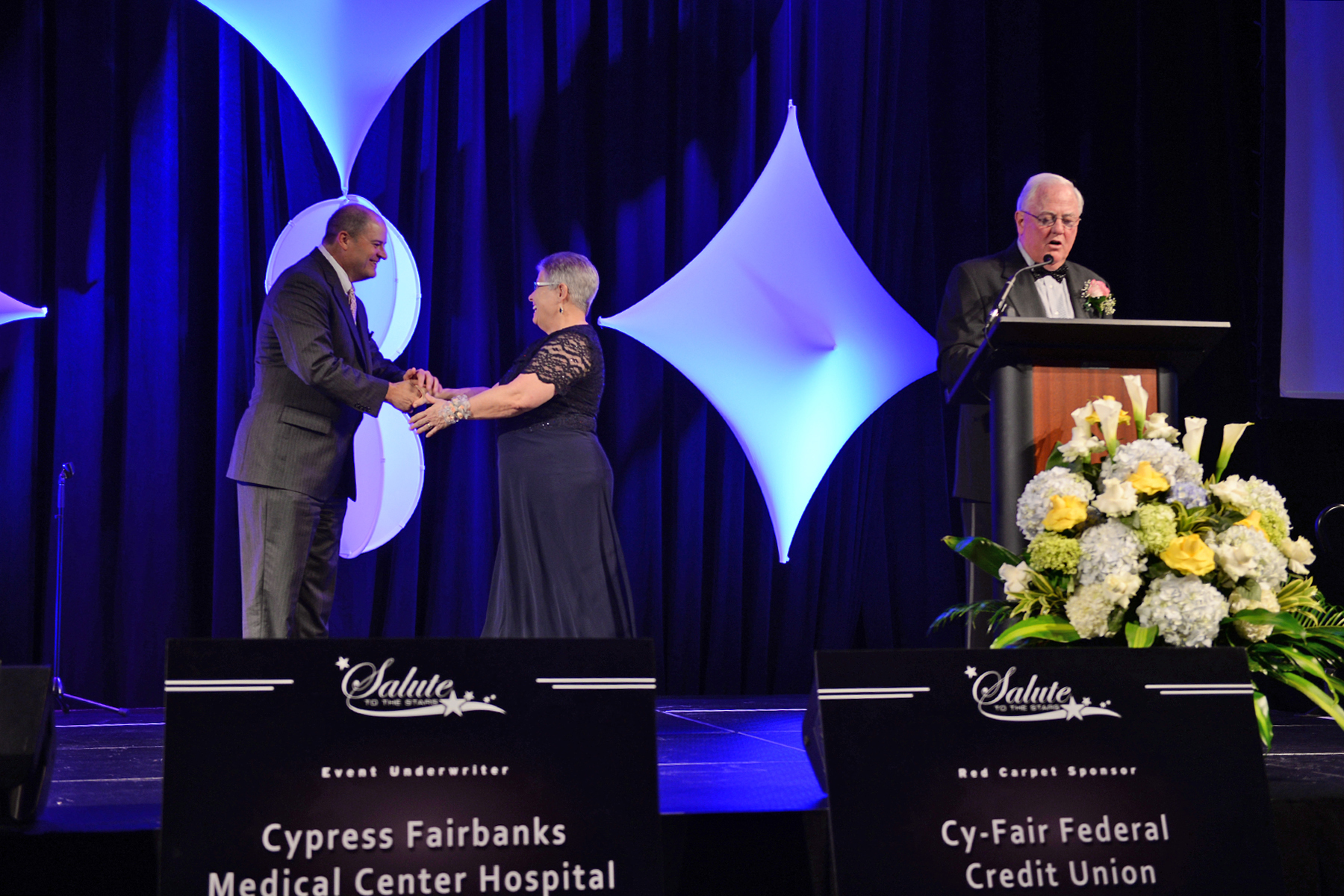 Individuals, corporations, and foundations can also contribute to CFEF through our online donation button or by contacting us. Gifts can be designated for a specific use, an event, or in honor or memory of someone.
Businesses can take part in employee giving programs to help support Cy-Fair Educational Foundation's fundraising efforts to help provide scholarships for graduating students of CFISD. You can support employee gifts with monthly payroll deductions. Cy-Fair ISD employees contribute more than $1,200 every month through this program!
Don't forget about matched giving! Corporations often match individual gifts, making your donation twice as valuable for students in need!
Get involved today to help make a difference and empower today's students and tomorrow's leaders through higher education.