Donors and Sponsors Make Our Mission a Reality
Donors and sponsors help Cy-Fair Educational Foundation provide scholarships to Cy-Fair ISD students for higher education. Your donations for scholarships make a difference by empowering today's students and tomorrow's leaders through higher education. A scholarship is more than just a tax-deductible donation, it provides local students with an opportunity to pursue higher education and make a positive impact for themselves, their families, and our community.
As a non-profit organization, we depend on our donors and sponsors to help us provide funds that help students pursue and achieve their dreams. When you donate funds to CFEF to provide a scholarship, you're making a difference in many lives, not least of all one of our community's children.
With the rising costs of attending college and the increasing enrollment in Cy-Fair ISD schools, we are continually looking to expand our donors and sponsors and raise additional funds to help more students achieve their higher education goals. Donors and sponsors include individuals, corporations, and organizations. We also accept in honor and in memoriam scholarship donations.
If you're interested in becoming a scholarship partner, contact Marie Holmes to learn more and get started.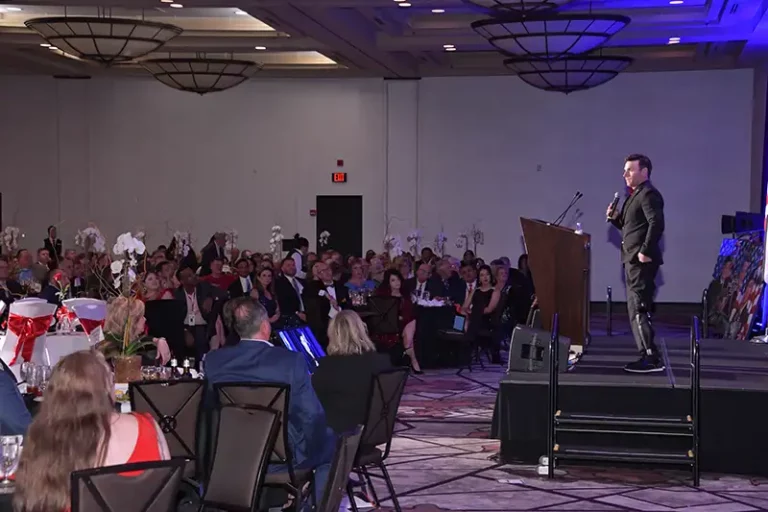 Why Partner with the Cy-Fair Educational Foundation?
When you partner with CFEF, your generosity helps students on their path toward a brighter future. Criteria for receiving a scholarship through CFEF does not just rely on academics, but also activities, leadership, and financial need. In many cases, your donation can make the difference between a student being able to go to college or not. Donations and sponsorships are our only source of funding for the many scholarships we provide to Cy-Fair ISD students each and every year. We recognize our donors and sponsors through scholarship names and at our various events. Make an impact today by donating, sponsoring or becoming an Endowment Partner.