Higher Education Scholarships for Cy-Fair ISD Students
Cy-Fair Educational Foundation provides higher education scholarships to graduating seniors of Cy-Fair ISD. We're a non-profit organization dedicated to empowering today's students and tomorrow's leaders through higher education.
Every year, CFEF provides scholarships to students throughout CFISD, as well as grants for staff development programs to help provide educational excellence to the children in CFISD schools. Since our founding in 1970, CFEF has provided almost over $11 million in scholarships to more than 2,300 CFISD graduates! We've also donated over $3.6 million to Cy-Fair ISD for staff development.
Empowering Today's Students - Tomorrow's Leaders through Higher Education
Our Impact On The Cy-Fair Community
Helping Cy-Fair Students Since
Total Amount Awarded To Cy-Fair Students
Donated To Staff Development
Help Provide Brighter Futures
We invite you to help Cy-Fair ISD students discover a brighter future by helping us raise funds for higher education scholarships.
We depend on donors to help us raise the funds needed to help CFISD pursue their higher education goals. When you donate and get involved with CFEF, you help make a difference for kids, their families, and our community. Higher education helps create strong leaders and members of our community!
As Cy-Fair ISD continues to grow and college tuition continues to rise, the need for scholarships and staff development programs are more important than ever. Our non-profit organization is constantly looking for support to help provide scholarships to students in need.
There are many ways to get involved to help Cy-Fair Educational Foundation provide better futures to CFISD students! Our organization raises funds in many different ways to help students, including Events, Donation Programs and Donations from individuals and organizations.
Want to help us raise money for scholarships and staff development grants? Consider sponsoring and attending one of our fundraising events! Take part in these fun events CFEF hosts each year as part of our major fundraising efforts.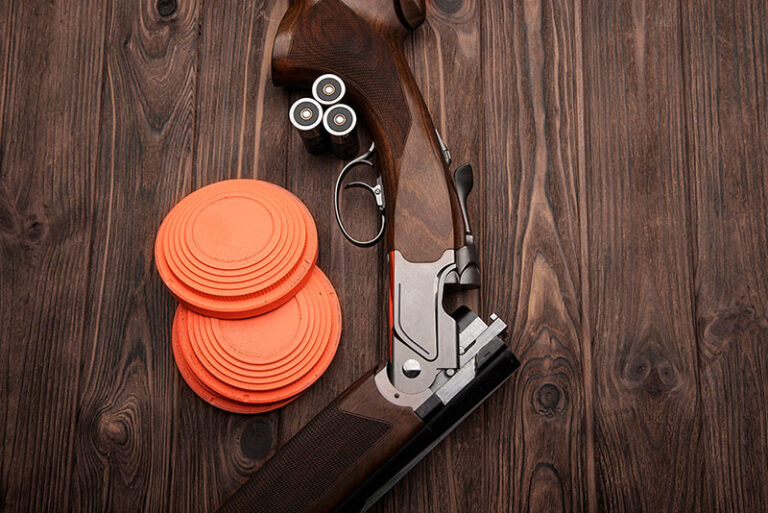 August 31, 2023 – Event hosted at Westside Sporting Grounds. Stay tuned for more information.
Our donors and sponsors help provide funds for scholarships, endowments, and events that make CFEF's goal of empowering today's students and tomorrow's future leaders through higher education a reality. Your generosity helps Cy-Fair Educational Foundation continue to provide financial help to students as higher education costs rise. We need your support!